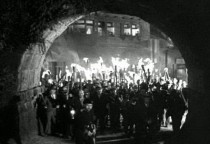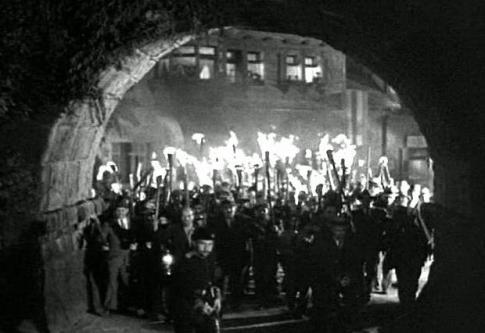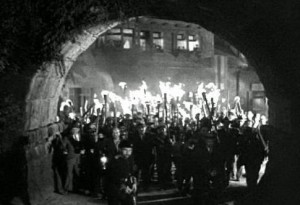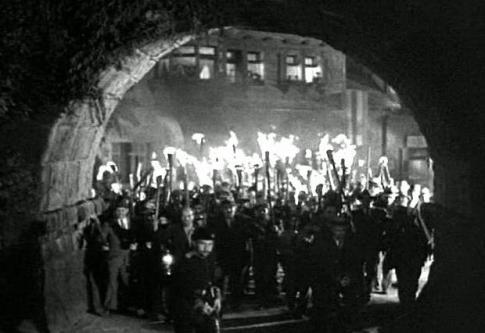 Okay, is it just me, or regarding the Jodi Arias trial, do the anchors, co-hosts, and guest commentators on HLN appear to be as bloodthirsty as Jodi herself must have been when she killed Travis Alexander?
Last night defense witness Dr. Richard Samuels testified that his diagnosis of Jodi Arias was "Post Traumatic Stress Disorder." The ensuing reaction of the HLN commentators was as eager and voracious as a shiver of sharks being tossed raw meat.
Even while watching the Dr. Drew show, hosted by the constantly sensitive and empathetic Dr. Drew Pinsky, I was reminded of the mob-with-torches scene in the movie Frankenstein. While nobody can condone the heinous crime Jodi Arias committed, how different are we really if we lust for her death as she must have done for that of Travis Alexander?
And though we cannot and should not overlook her crime and what it has cost Travis and those who love him, she too has a family who also grieves and will forever question themselves as to what they could have done to prevent this outcome. And if this young woman is to be put to death for what she did, and she may well be, it's not something we should anticipate with glee or ardor. It's a tragedy for everyone.