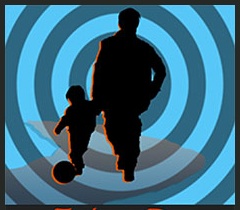 Give Dad a laugh this Father's Day. Or at least give yourself a laugh perusing these funny Father's Day cards and gifts. If you want to buy something, just click the product or the link underneath it. (The "inside" part of a greeting card is not a link.) Enjoy.
And here's the inside: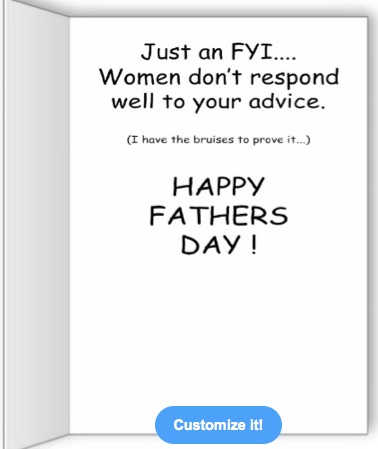 Add a custom frame to this one.