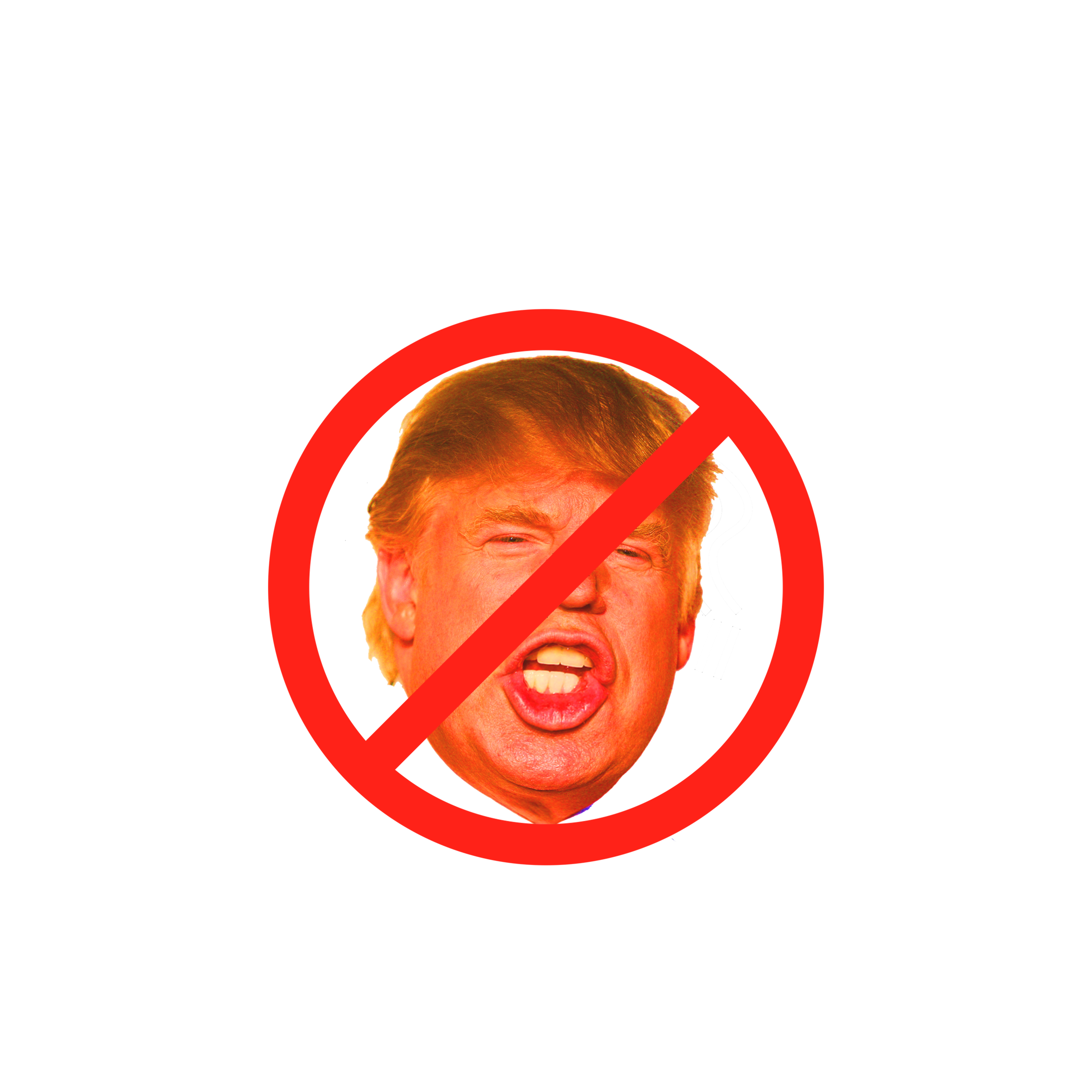 I almost didn't put this in the Idiot of the Week section because, let's face it, Donald Trump is the idiot of every week. Fortunately for this post, lots of people agree with me. If you don't agree with me, you're either ridiculously wealthy, misinformed, or possibly Vladimir Putin.
So here are the nastiest, meanest and funniest anti-Trump T-Shirts, cards and gifts I found on Zazzle:
More later, kiddies. Keep resisting.